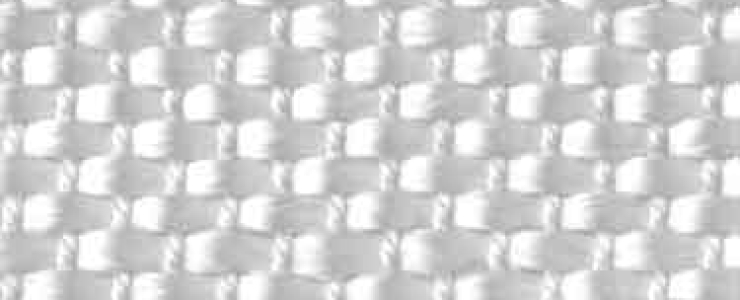 Filtration
In order to meet the current requirements for quality castings (for rolling plates, billets for extrusion or forging, various castings for automotive, appliances, etc) the elimination of  all inclusions (oxides, all types of foulant, etc)  suspended in the liquid metal is necessary. Filtration of liquid metal is the most effective solution to improve the quality of castings and semi-finished products.
---
Fibre glass filtration for aluminium
We offer a wide range of fiber glass filters cut to order for gravity chill moulds. We also offer combo bags made for foundries transforming aluminium into slabs and billets.
These can be delivered in :
Rolls
Cut sections
Stitched sections
---
Characteristics – standard fiber glass
Dimension et Mesh (mm)

Possible treatments

On request

A – Soft treatment – white
AC – Soft treatment – antigaz – brown
PH – Phenolic resin – brown
PC – Phenolic resin – antigaz – black
---
Characteristics - standard combo-bags & panels

| | |
| --- | --- |
| Dimension et Mesh (mm) | Presentation |
| On request | Combo-bag or Panel |