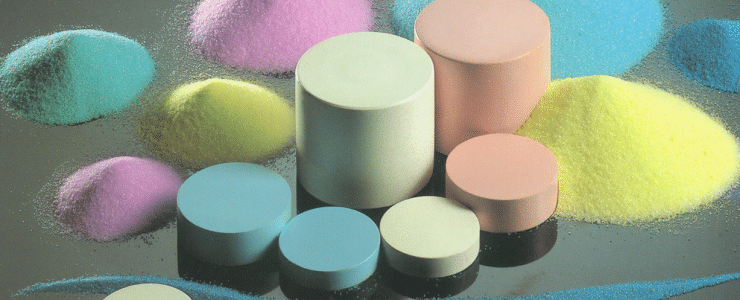 Foundry Fluxes
Read about the technical specifications of this range
Our foundry fluxes for the treatment of non-ferrous metals such as aluminium, copper, zinc, magnesium and their alloys are manufactured in France from high quality raw materials. They are the result of extensive research, laboratory trials and ongoing adjustments during the industrial phase.
They are supplied according to specific features, in powder, granular or tablet form. They are used in the treatment of metal in its liquid state.
In each of our fluxes you will find the answer to your specific requirements.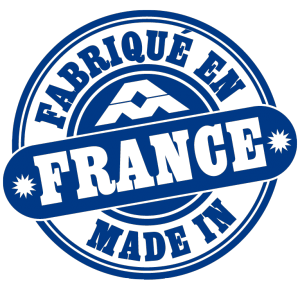 The specific nature of aluminium and its alloys make the use of a one-way multiple use flux impossible. The full range of fluxes which has been developed by Aluminium Martigny France allows the company to ensure an optimum response to customer wishes concerning the various treatments : coverage, slag removal, scrubbing, deoxidation, degassing, modification, refinement etc.
Our range
ACTION

PRODUCTS

REMARKS

POWDERS

GRANULARS

TABLETS

SLAG REMOVAL

ECREMAL

Defouling on the bath surface after fusion

x

x

  

DEOXIDISING

ELIMOXAL

Elimination of oxides

x

x

 

DEGASSING

ET DEOXIDISING

DESYDRAL

Elimination of oxide and hydrogen following fusion

 

 

x

REFINING

AND DEGASSING

AFFIGRAL

Grain refining and deoxidation

x

x

x

SODIUM

MODIFICATION

NATRAL

Modification of the eutectic structure or maintenance of the modification

x

x

x

SPECIFIC ACTION

-

Depending on specific requests

-
The palets
Our range
ACTION

PRODUCTS

REMARKS

POWDERS

GRANULARS

TABLETS

COVERAGE AND DEOXIDISING

DESOMAG

Protection and

elimination of oxides

x

x

 

 

PROTECTING COVERAGE
Their use enables the cleaning and protection of baths, removal of unwanted metallic and non-metallic particles and the avoidance of fume and grime build up on the furnace walls.
Metallurgical treatments applied to copper alloys are designed to:
Prevent gas trapping
Refine the grain
Improve pourability
---
Our range
ACTION

PRODUCTS

REMARKS

POWDERS

GRANULARS

TABLETS

CLEANING AND COVERAGE

CUPRALUX

Deoxidation or oxide
removal / Protection

x

 

 

COVERAGE

Protection

x

 

 

DEGASSING AND COVERAGE

Elimination of hydrogen / Protection

x

 

 

SCRUBBING AND COVERAGE

Scrubbing on the bath surface / Protection

x

 

 

Al ELIMINATION

Specific

x