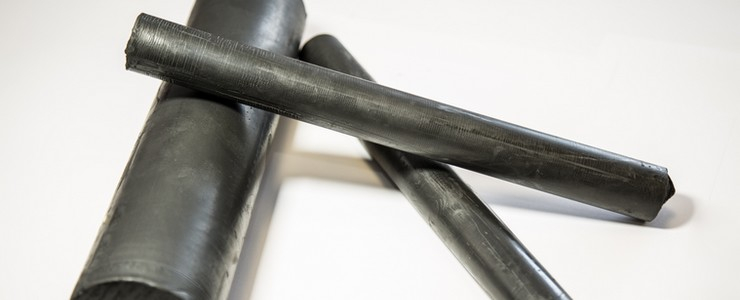 Lubricants and Graphite solid rods
Read about the technical specifications of this range
Our range of lubricants ensures lubrication between mould and metal during the casting of aluminium billets or plates.
Graphite solid rods are used for lubrication during extrusion of copper and aluminium.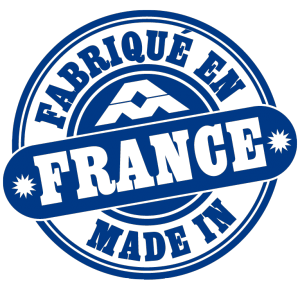 ---
Application
The Castilube lubricant is manufactured either in the form of a semi fluid or viscous oil or as a dense grease. It is used in semi continuous casting.
The Antonol lubricant is in the form of solid rods. It is used for the lubrication of extrusion dies.
---
Our range
Our lubricants differ according to :
Their chemical composition
Their viscosity
Their melting points