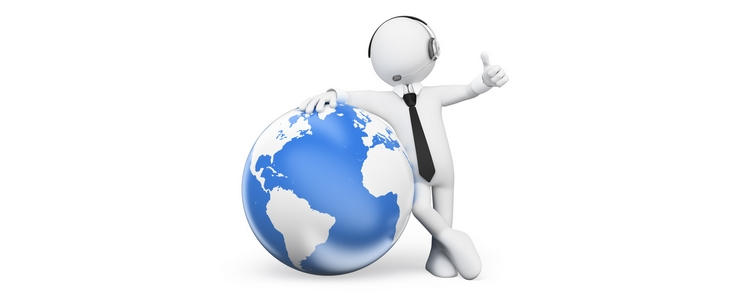 9 September 2016
On the 15th ans 16th of september, Aluminium Martigny will receive all its distributors from all over the world, for a Sales meeting which will take place in "the Riviera des Alpes" in Aix-les-Bains.
Sales training, Technical information, Factory and Laboratory visit.
We hope it will be a success for everyone !